AquaMax Restoration Services
AquaMax Restoration Services of Boca Raton, Florida is owned and operated by Herby Volel, an experienced professional home inspector, licensed mold assessor, licensed mold remediator and IICRC certified for disaster cleanup. Herby and his team of property restoration specialists are prepared to provide home and business owners help when they need it most.
Whether it's a damaged building that needs to be protected immediately from the threat of water damage, sewage cleanup, fire damage cleanup, or mold remediation, we are ready to help. 
We strive to minimize the damaging effects of water damage, mold, sewage, and fire on your home.
Our service area covers most of South Florida including all of Broward County, Palm Beach County and Miami Dade County. We're available 24/7 for emergency service.
Learn more about why you should hire Aquamax Restoration.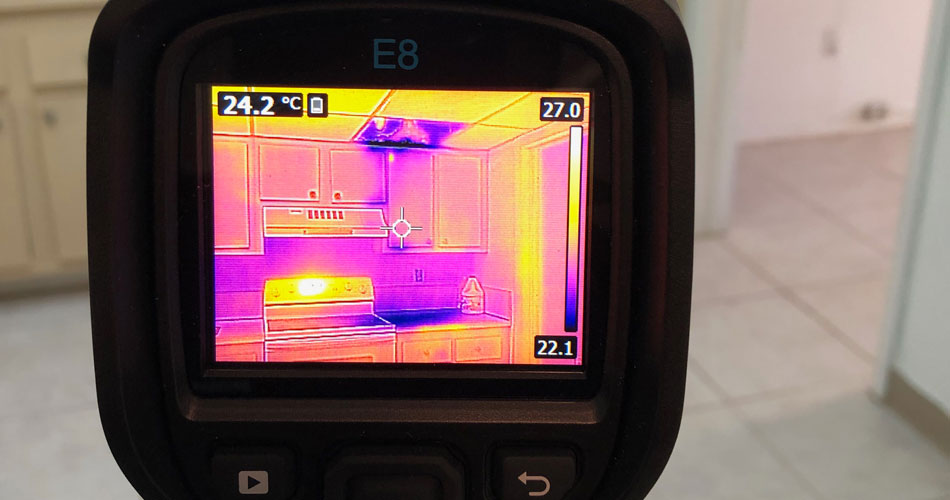 Our Values
Customer satisfaction is our highest priority at Aquamax Restoration Services. Our reviews reflect the attention and service that we provide to our customers.  

We take pride in our commitment to continuing education, always staying on the leading edge of new industry developments to continue providing first-rate property restoration services.

By using the most groundbreaking technology available, we're able to consistently provide dependable results that get to the root of water and mold related issues—some of the technology that we use includes thermal imaging, moisture meters, and top-of-the-line dehumidification equipment.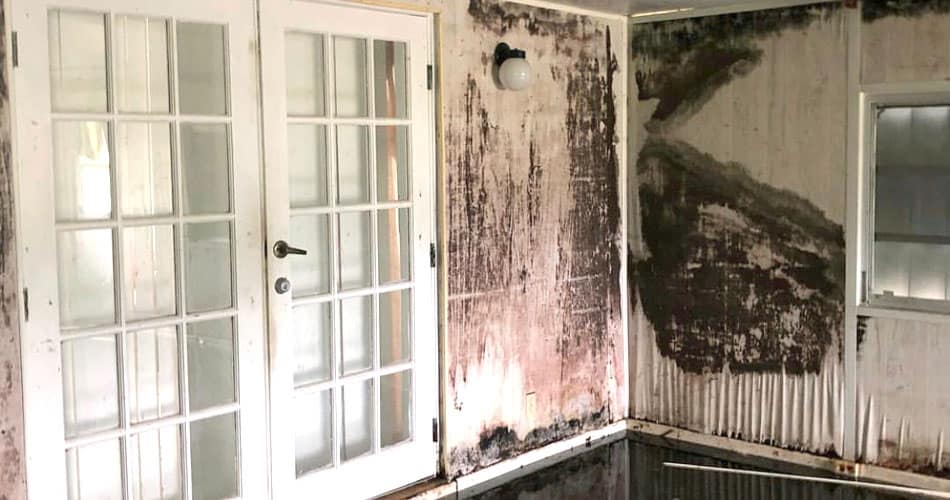 What We Can Do for You
We service both commercial and residential properties. We're prepared to do whatever it takes to protect your investment.

We can schedule both mold testing and a subsequent mold remediation service to ensure that your mold problem is identified and resolved as quickly as possible.

We offer comprehensive damage cleanup services, including water damage cleanup, mold removal, fire damage restoration, sewage cleanup and storm cleanup. We can bill your insurance company directly.