Water Mold Fire
Water Damage Restoration Services
Flood Damage And Water Removal In Boca Raton & South East Florida.
24/7 emergency response at your house in 60 minutes or less.
What Water Damage May Be Covered by Insurance?
Water Leaks, Over Flows, and Seepage from the following:
Toilets
Sinks
Tubs
Appliances
Water Heaters
A/C Units
Roofs
Plumbing Supply & Drain Lines
Call Now if you have Experienced any of these
Best Water Removal And Damage Restoration Services in Boca Raton.
AquaMax Restoration Services have a rich history of providing quality recovery, restoration, and reconstruction services to cities across South East Florida. Over 15 years of experience. We have been helping restore calm for homeowners and business owners after storm damage, fire damage, and water damage.

Water Damage
An invasion of water into your home or business can happen for any number of reasons; a burst pipe, a washing machine malfunction, or a toilet overflow. Call us now for fast water removal. Only 30 minutes away.

Mold Remediation
Most people discover mold when they see or smell it, usually caused by a water damage problem, but other times mold will grow undetected. We can help. Call us for a free inspection.

Fire and Smoke
Dealing with a disaster such as fire damage is a traumatic nightmare in the first place. Let us help you when you need it the most. Call us now.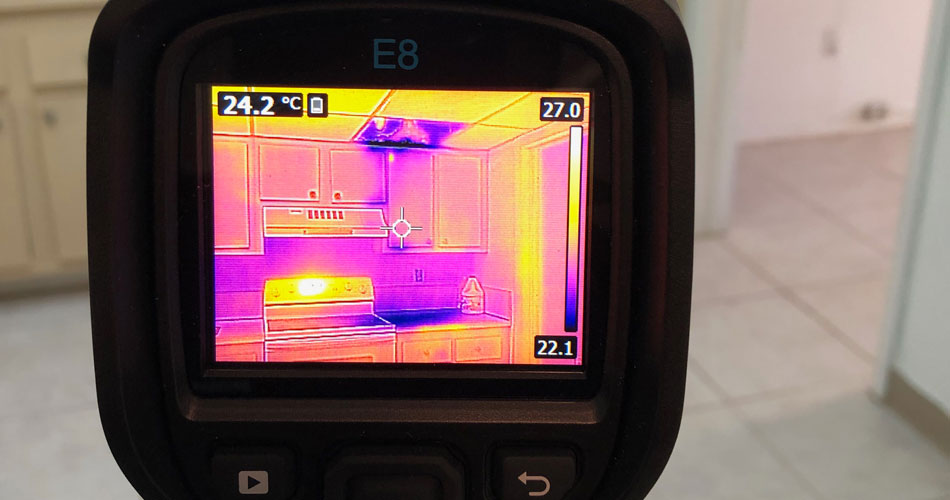 Flood & Water Damage Restoration
We work for you and alongside your insurance company.
We'll be onsite within 60 Minutes of your call, day or night. Whether a pipe burst, a toilet or tub overflowed while you were gone for the weekend, or your house took on floodwaters, we can help.
We handle all kinds of water damage, water removal, sewage removal, flood clean up, and will fully restore your home, office, or retail space with no subcontracting.
We are capable of removing wet carpet and pad, wet baseboards, walls or ceilings, and all the rebuilding and restoration needed. Your space will look brand new in no time! We specialize in the latest drying air-movers and large dehumidifiers.
​Damage caused by water, floods or fire, and smoke can unexpectedly affect a residential and commercial property. It is usually hard to know when such disasters can take place, but it is essential to have a plan whenever they occur.
That's is why you need the best kind of restoration and remediation company at your side. With the right firm, you will be able to benefit from qualified water restoration services for both commercial and residential properties.
AquaMax Restoration Services is a dedicated firm in Boca Raton, FL, and we serve all of Palm Beach, Broward, And Miami Dade Counties. We are dedicated to providing all our clients with the best kind of services within the shortest time possible. Our main goal is to have you back on track and ensure that your property is in perfect condition as soon as possible.
Water or fire damages can lead to some of the worst problems in any property. Also, it can damage one's valuables. One must act fast so that they can have the best restoration for your property and family. It is essential to have the best water damage company within the site under 48 hours so that the damage does not spread and becomes irreversible. If there is no immediate response, the water-related accidents can lead to health hazards through harmful bacteria and the formation of mold.
​To ensure that you are safe and in a healthy environment, the expert team at our company will get you the best restoration services.
Who We Are
Here at AquaMax Restoration Services we pride ourselves in providing the best service as possible. Our Trained Technicians are IICRC certified and take their time to make sure the work performed is Clean and completed to the highest standards. Our guarantee  is to provide a Clean and Safe atmosphere for you and your family !
24/7 Rapid Emergency Response Team
IICRC Trained Certified Technicians
We Provide Fair Pricing
Easy Communication
Beginning to End Claim Management
Investigative Inspections and Leak Detection
200% Clean Home Guarantee
IMPORTANT TO KNOW!
AFTER WATER DAMAGE COMES MOLD GROWTH IF NOT DRIED PROPERLY AND QUICKLY, MOLD MAY BEGIN TO GROW WITHIN 24/48 HOURS AFTER A WATER LOSS. IF THIS HAS HAPPENED, YOU MAY QUALIFY FOR DIRECT INSURANCE BILLING WHERE WE BILL THEM DIRECTLY WITH 

NO MONEY OUT OF POCKET

 TOWARD YOU AS THE HOMEOWNER. LET A PROFESSIONAL WATER DAMAGE COMPANY HELP YOU TODAY. WE ARE FAMILY OWNED AND NOT PART OF A FRANCHISE LOCATED IN 

BOCA RATON FLORIDA.

PROUDLY SERVING PALM BEACH, BROWARD, AND MIAMI DADE COUNTIES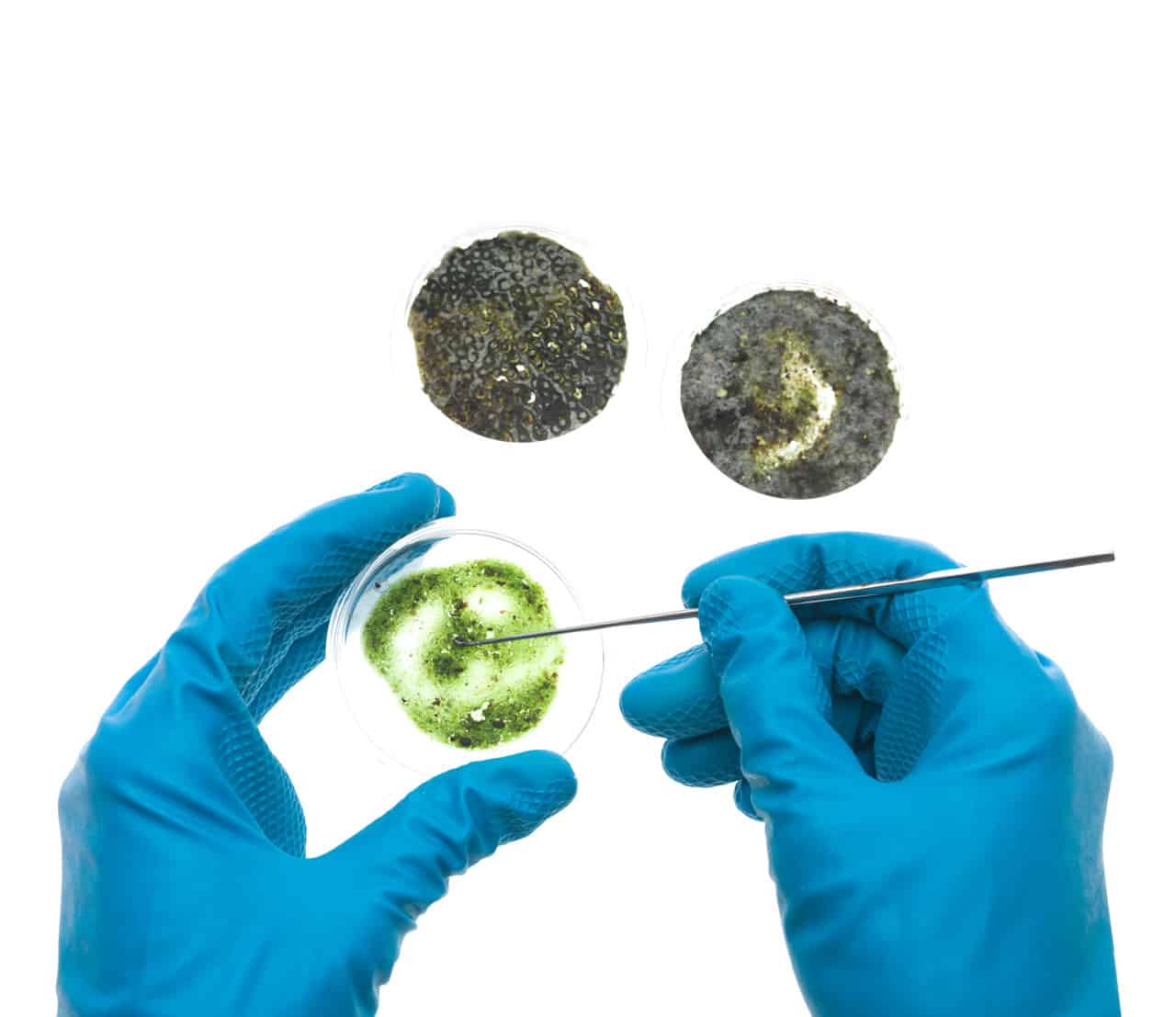 Mold Testing With Protocol
As licensed mold assessors, we're able to comprehensively and accurately test your home or commercial property for mold contaminants. Mold growth occurs rapidly in the presence of excessive moisture, most often stemming from defective plumbing or exterior water intrusion inside a building—and often, the mold will spread and penetrate areas that are hidden from view.
We'll investigate the source of a mold problem and collect samples to determine what type of mold is present. We'll then write up a detailed protocol that can be sent directly to the mold remediation specialist that will be in charge of restoring the property.
Say
Farewell

to Bad odors, water and mold Damage!

Mold and water damage inside a home or business can be devastating for a property owner's peace of mind, compromising both future plans and good financial standing in a worst case scenario. But with the right team of specialists, you can make your mold problem become a distant memory—and you can get it done fast!

At AquaMax Restoration Services, we take pride in being one reliable source for all of your property restoration needs, offering high-quality mold testing and remediation services that will help you prevent an undesirable situation from spiraling out of control.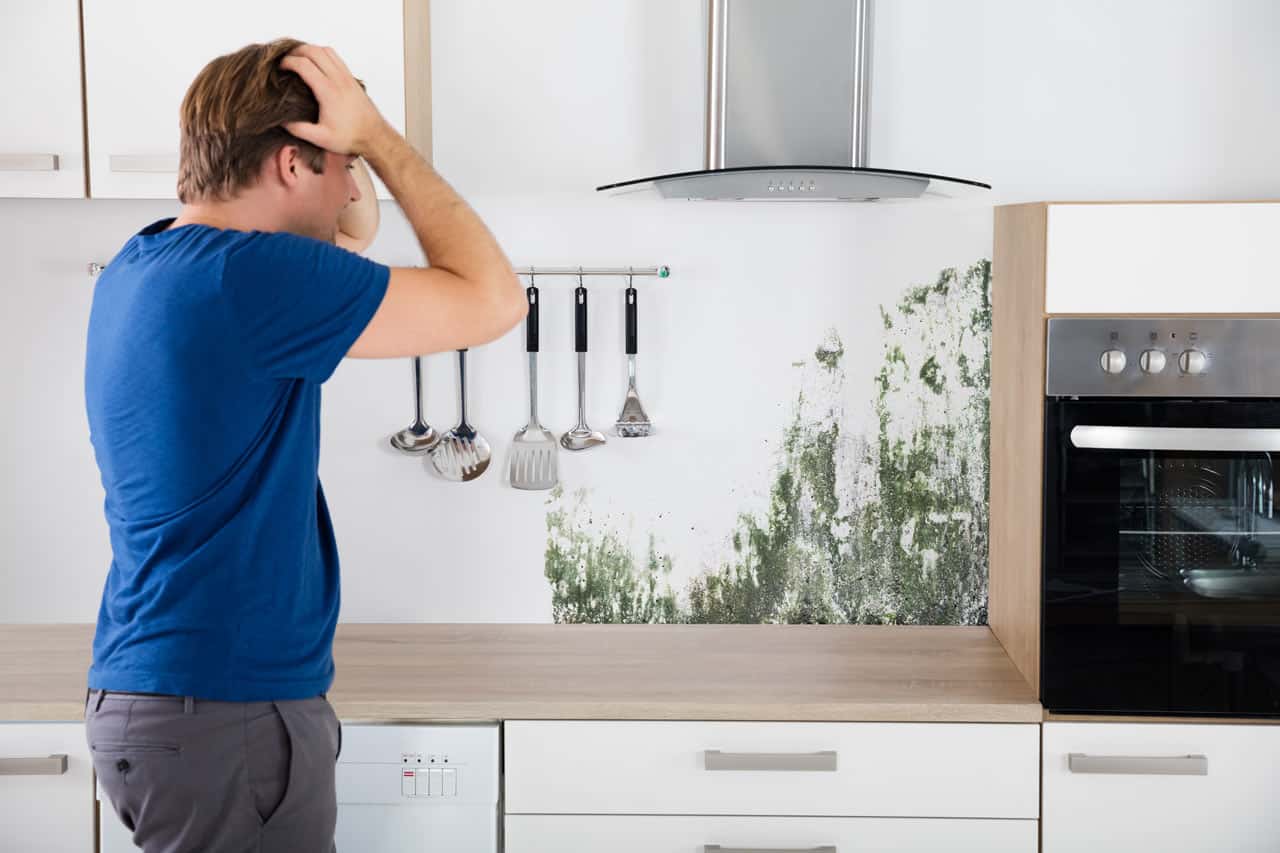 See What the community is saying about aquamax