AquaMax Restoration Services
AquaMax Restoration Services is owned and operated by Herby Volel, an experienced professional home inspector, licensed mold assessor, and licensed mold remediator. Our team of property restoration specialists are prepared to provide the help our clients need, when they need it most.
We are here for you, whether a damaged building needs to be protected immediately from the threat of water damage, or a complete mold remediation service is required. We strive to ensure that your investment is protected, going above and beyond to minimize the effects that water damage and mold can have on a home or business.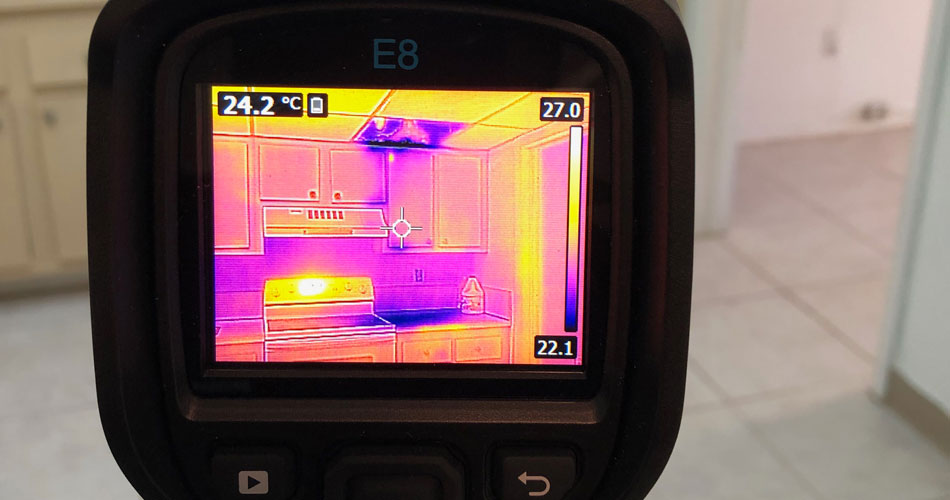 Our Values
Our attention to detail is second to none, ensuring that a mold problem is correctly identified when you schedule a Mold Testing service and that the information is accurately recorded in the protocol we provide
We take pride in our commitment to continuing education, always staying on the leading edge of new developments in the industry in order to continue providing first-rate property restoration services
By using the most groundbreaking technology available, we're able to consistently provide dependable results that get to the root of a mold-related issue—some of the technology that we use includes thermal imaging, moisture meters, and top-of-the-line dehumidification equipment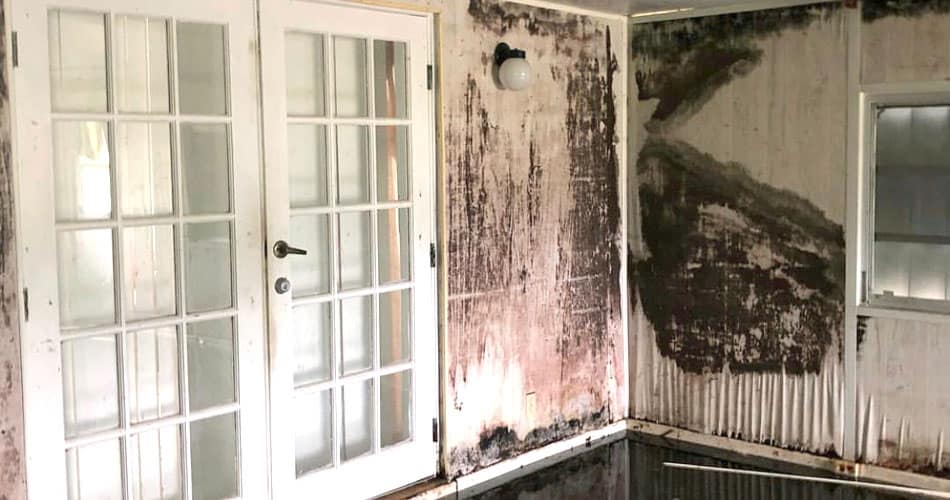 What We Can Do for You
Whether it's a commercial or residential property that you need assessed and restored, we're prepared to do whatever it takes to protect your investment
We can schedule both Mold Testing and a subsequent Mold Remediation service to ensure that your problem is identified and resolved as quickly as possible
If you need to cover the roof of a building to prevent further water damage, we can assure you that we won't just throw a tarp over it and call it a day—instead, we'll apply 10mm shrink wrapping as a more effective stopgap so that the damage can be addressed without further leakage occurring